Founded with a singular goal in mind: to serve as a natural solution to your most common skincare problems with the finest ingredients.
Our Commitment
Pauli & Sisters was founded with a singular goal in mind: to serve as a natural solution to your most common skincare problems with the finest ingredients.
The Founders
Pauli & Sisters was founded by (you probably guessed it) Paul and his sisters. But this new product is also a very old kind of product. Pauli & Sisters is a re-engineered creation of an oil that we used religiously throughout our childhood.
Our grandfather and South African cosmetic chemist, Paul Symes the first, created the formula behind one of the most reputable skin care products in South Africa- Justine Tissue Oil. The tissue oil has been best known to heal scars and marks on the skin, used over many years, passed on by many generations. 
In 1979, when Paul Symes passed away from a sudden heart attack at the age of 49- he left behind the start of a thriving beauty company, Justine- a staple product in every South African household. 
"A single product carried his story and has become the footprint to our legacy. Today- we believe that skincare is simple. So much so that it has the ability to uphold generations of people and serve as a solution for our skins greatest barriers. Pauli & Sisters is a recreation of our favorite product and a tribute to our favorite man- Paul Symes."
– Megan Symes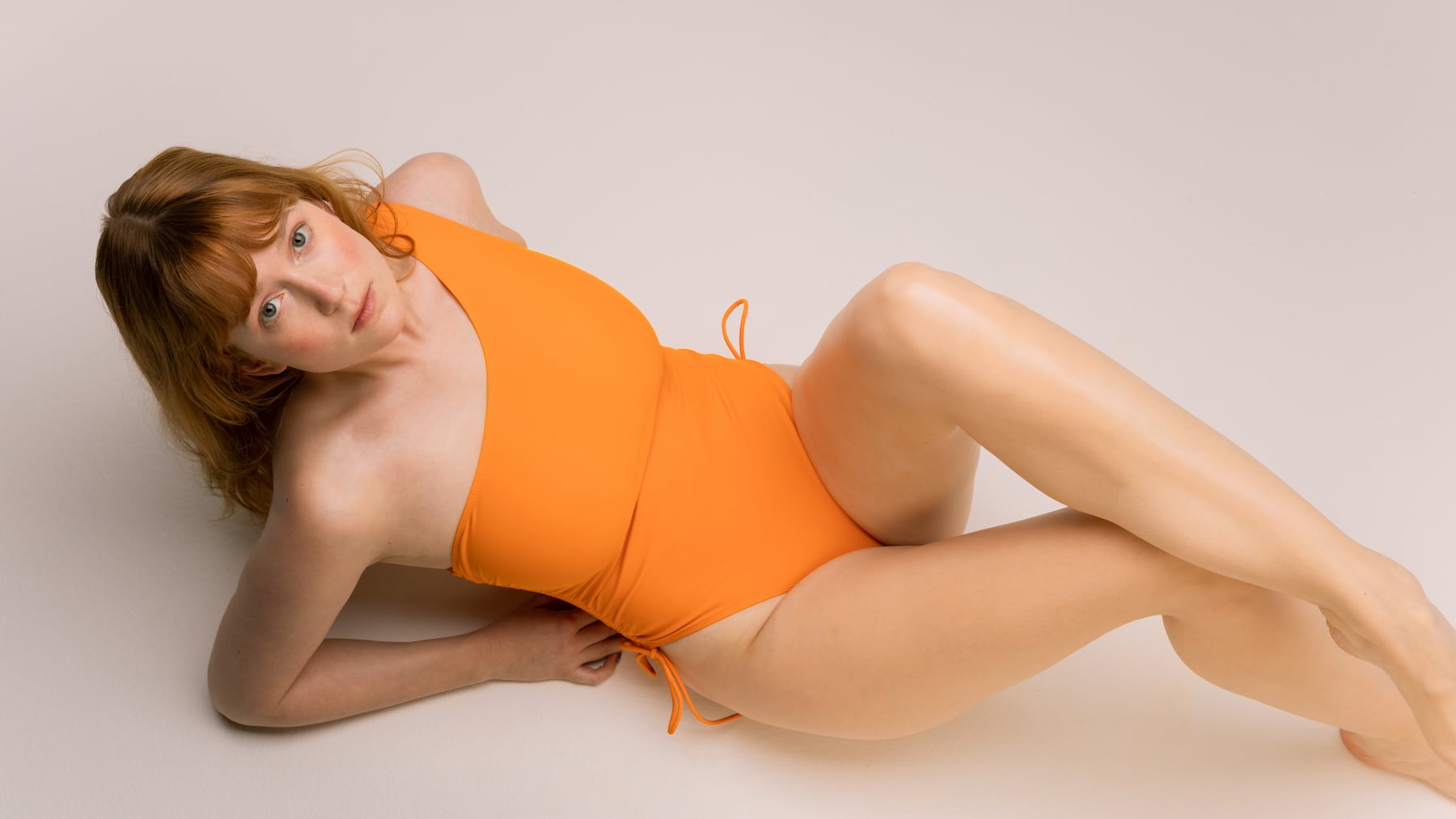 What brought us here?
Growing up, we suffered from every skin problem under the sun. Fluctuations from oil to dry, rosacea and rashes, acne that led to scarring, and growth spurts that led to severe stretch marks... After numerous trips to the dermatologist, a surplus of steroid creams, antibiotics, and trying every topical in the aisle, we knew enough was enough. We needed a natural approach to heal and repair our skin for the long term. So we set out to recreate our grandfather's oil and share it with the rest of the world. 
Pauli & Sisters is 100% plant based- with carefully picked ingredients to serve your skin's greatest barriers. The effect these oils have on your skin is endless. Designated for different purposes, our oils do everything from boosting cell and collagen production, to easing inflammation, healing scarring, and evening the hyper-pigmentation and circulation to the skin. 
Committed to giving back
With every purchase of Pauli & Sisters you are supporting all the women and children that are victims of sex trafficking. $1 of your purchase will go to the Thorn Charity to support the battle against child sex trafficking and sexual exploitation of children.
"Thank you for being a digital defender of children. We know these are tough issues to face and we are grateful that you choose to stand with us, face these realities, and be part of the solution."
– Julie Cordua, CEO of Thorn
Manufacturer
Pauli & Sisters is filled and blended with Verde Labs. Verde Labs 
is an ISO Good Manufacturing Practices (GMP) Certified facility as stipulated by the World Health Organization. We wanted to partner with a lab that values the environment as much as 
we do. Verde labs is eco-friendly using:
· 100% Wind Energy
· Certified Organic Manufacturing facility
· Small-Batch to ensure optimal 
freshness and potency
Pauli & Sisters' packaging is FSC certified, 100% Green e-certified, 100% Chlorine-Free processed, recyclable, reusable, and minimalistically packaged. No harmful emissions, hazardous waste or wastewater is generated during the production of 
Pauli & Sisters. Our bottles are glass and fully recyclable (not frosted glass which is not recyclable).
Paraben Free
Non-GMO
Soy Free
Cruelty Free 

Vegan