Not all oils are created equal. To prove this, we did the homework for you and listed out what each ingredient is!
100% plant based
No synthetic ingredients or preservatives of any kind. Carefully formulated for balance, it has a texture that absorbs quickly and imparts a dewy glow. Pauli & Sisters is truly a holistic repair oil and we recommend using it for stretch marks, scars, uneven skin tone, or any area of the body that needs hydration.
95% organic Toxin free Paraben free Synthetics free Perfume free Preservative free Colorant free Isothiazolinone free Fragrance free Cruelty free Responsibly sourced Family owned Small batch produced Always fresh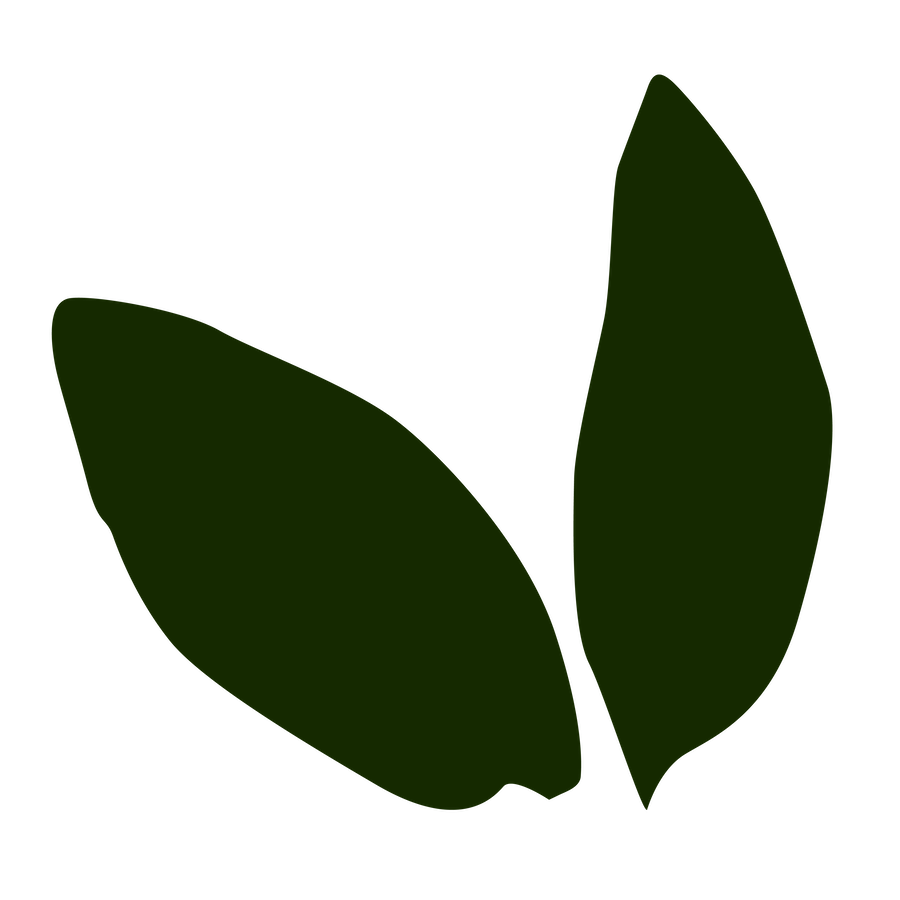 Jojoba oil
What it is:
Simmondsia Chinensis Seed Oil (Organic Jojoba) is a natural ingredient derived from the seeds of the jojoba shrub, Simmondsia chinensis. 
What it does:
Jojoba oil closely mimics the skin's own sebum, acting as a natural face conditioner! This "wax ester" helps control sebum production by hydrating and rebalancing the skin. It's gentle, non-allergenic, and soothes sunburn!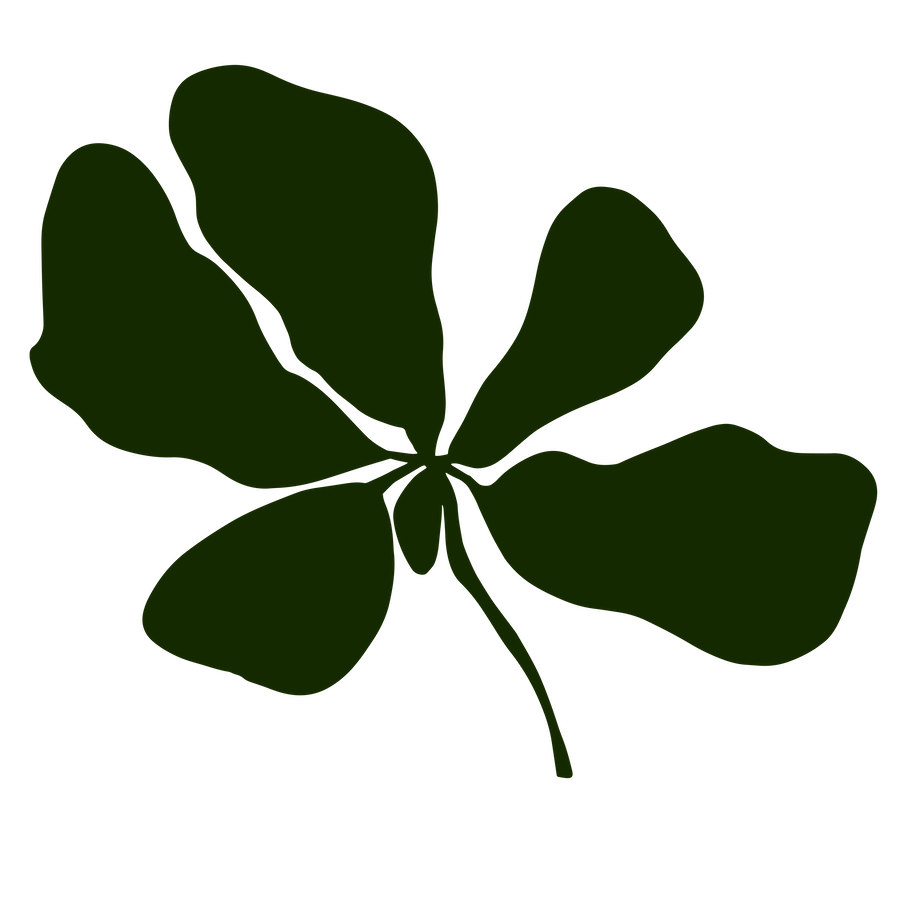 Almond oil
What it is:
Almond oil is derived from the (you guessed it) almond and is known for its use as a massage oil or carrier oil in treatment products. 
What it does:
Pure almond oil does wonders by acting as an anti-inflammatory and emollient. While most moisturizers supply water to the skin, emollients help the skin retain the water by improving barrier function.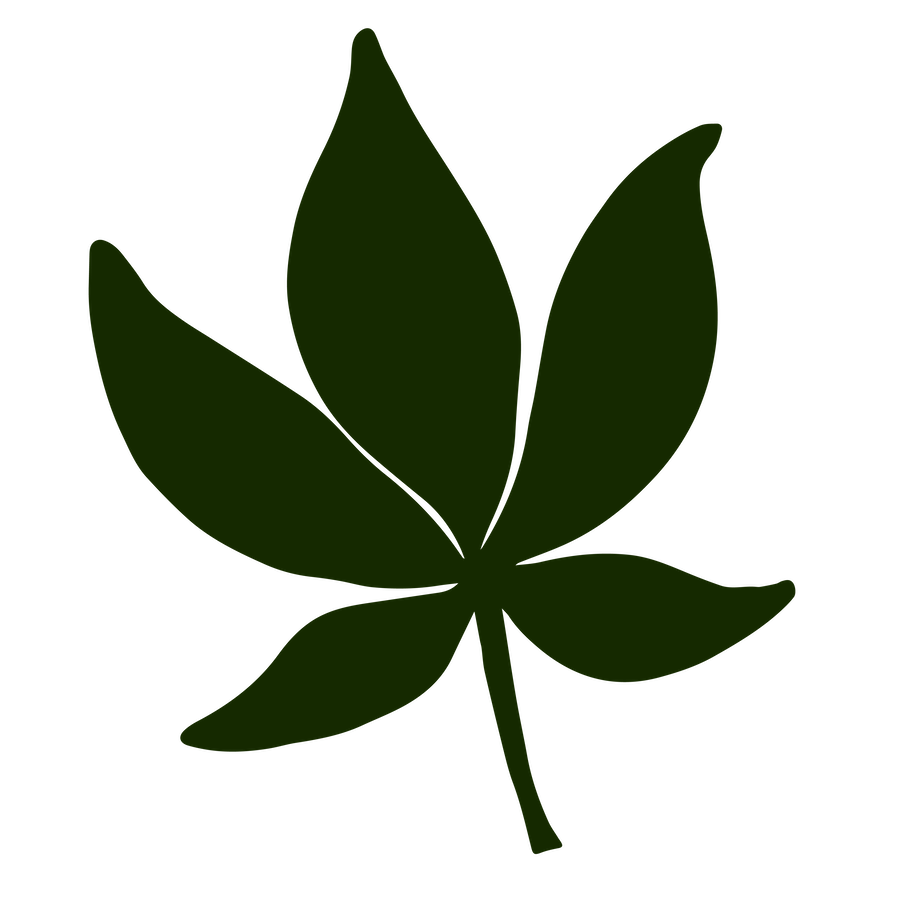 Baobab oil
What it is:
Derived from the Baobab tree in Africa, it is often referred to as the "tree of life" for good reason. It lives for over 5000 years and can store hundreds of liters of water.
What it does:
The benefits of the baobab oil itself is just as incredible. It helps lighten dark spots, increase collagen, boosts antioxidants, and promotes a healthy skin barrier.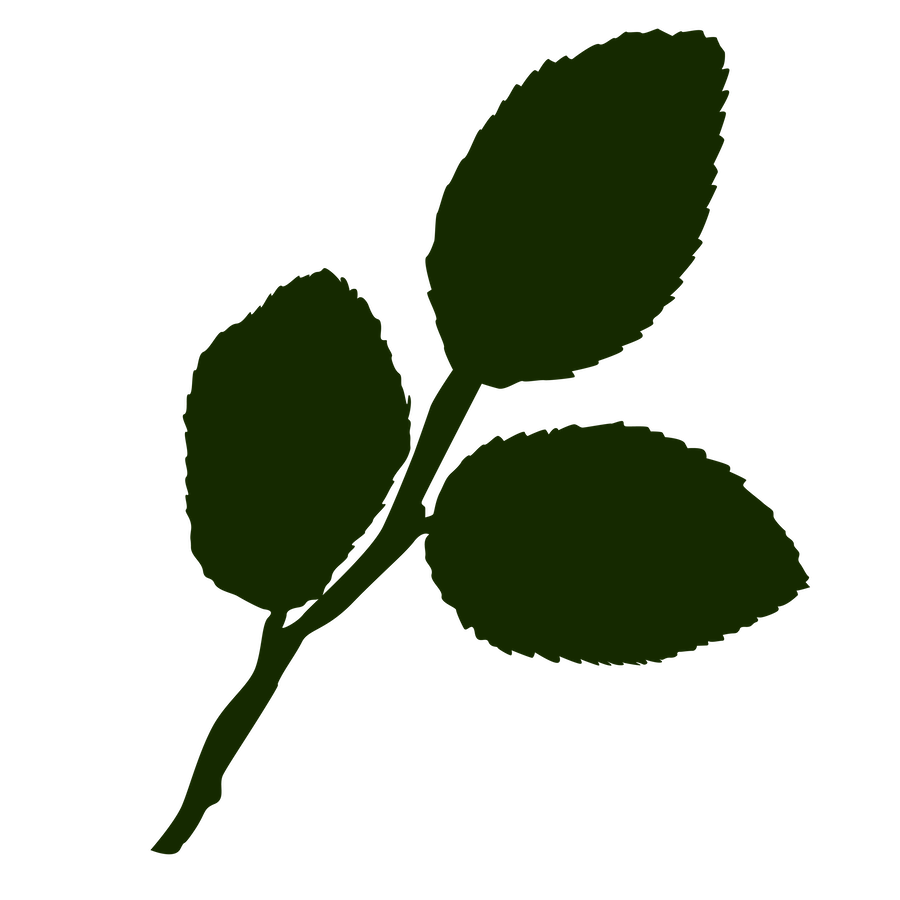 Omega Seed oil
What it is:
Inka Omega is a plant native to the high humid forest of the South American Andean region. 


What it does
It soothes challenged skin effectively, and its sebum-like essential fatty acids form a protective barrier from external agents.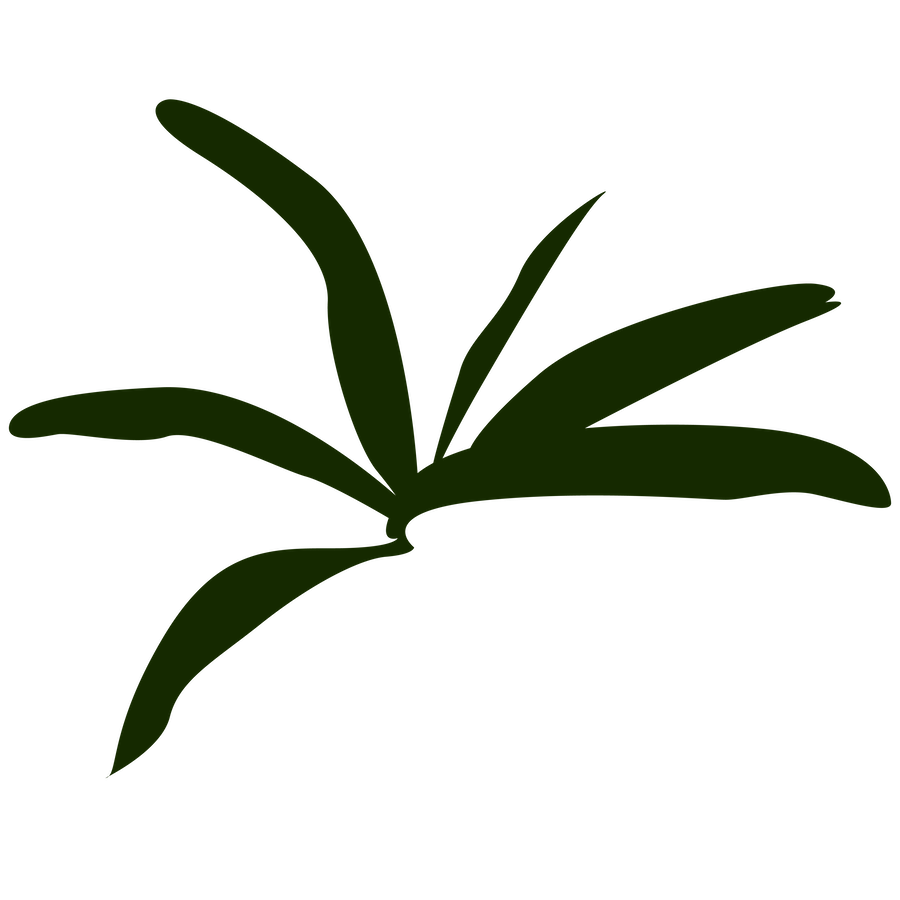 Seaberry Seed oil
What it is:
Seaberry seed oil is also known as sea buckthorn. It's a superfruit that contains a variety of nutrients and is the reason for our oil's bright orange color!


What it does:
Seaberry seed oil helps nourish the skin, enhances healing, and can reduce swelling and redness associated with many skin conditions including, eczema and rosacea.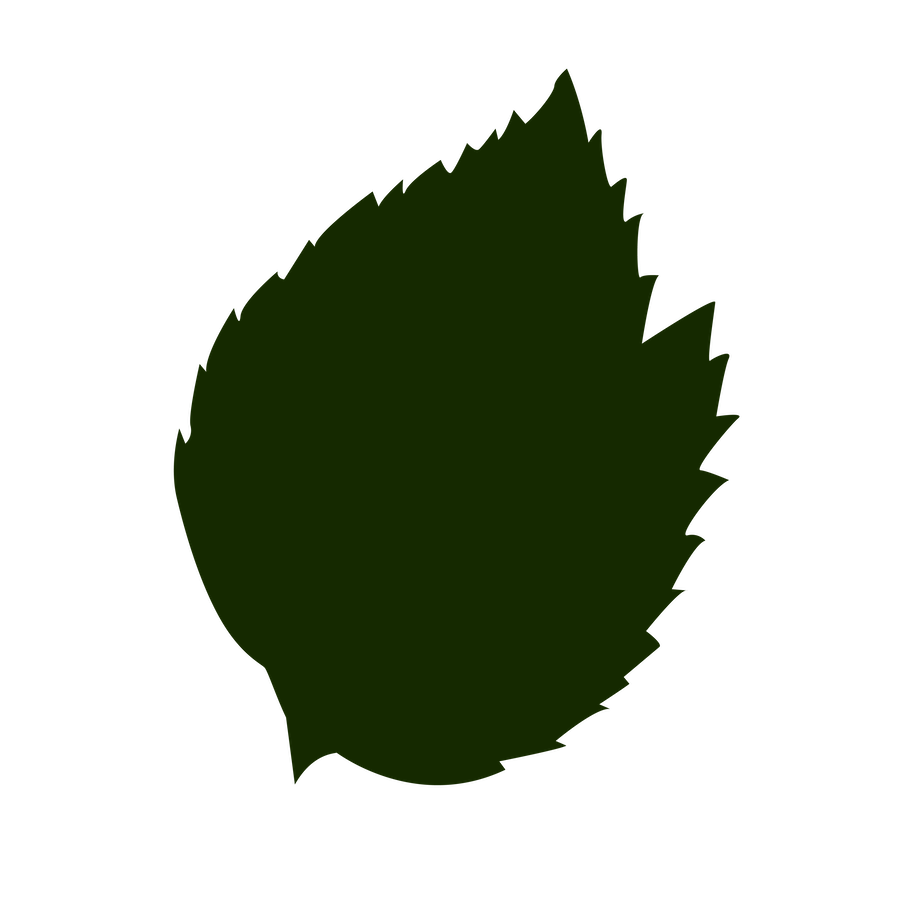 Rosehip Seed oil
What it is:
Unlike rose oil, which is extracted from rose petals, rosehip oil is pressed from the fruit and seeds of the rose plant. 
What it does:
Non-greasy and moisturizing, rosehip seed oil is rich in antioxidants, Vitamin C and E. 
Kalahari Melon Seed oil
What it is:
Kalahari Watermelon seed oil, historically used by the ancient Egyptians, has a long history of providing nutrients and healing properties to the skin. 
What it does:
Kalahari Watermelon seed oil includes omegas 3, 6 & 9 which provide soothing hydration to the skin while facilitating skin recovery and restoring elasticity.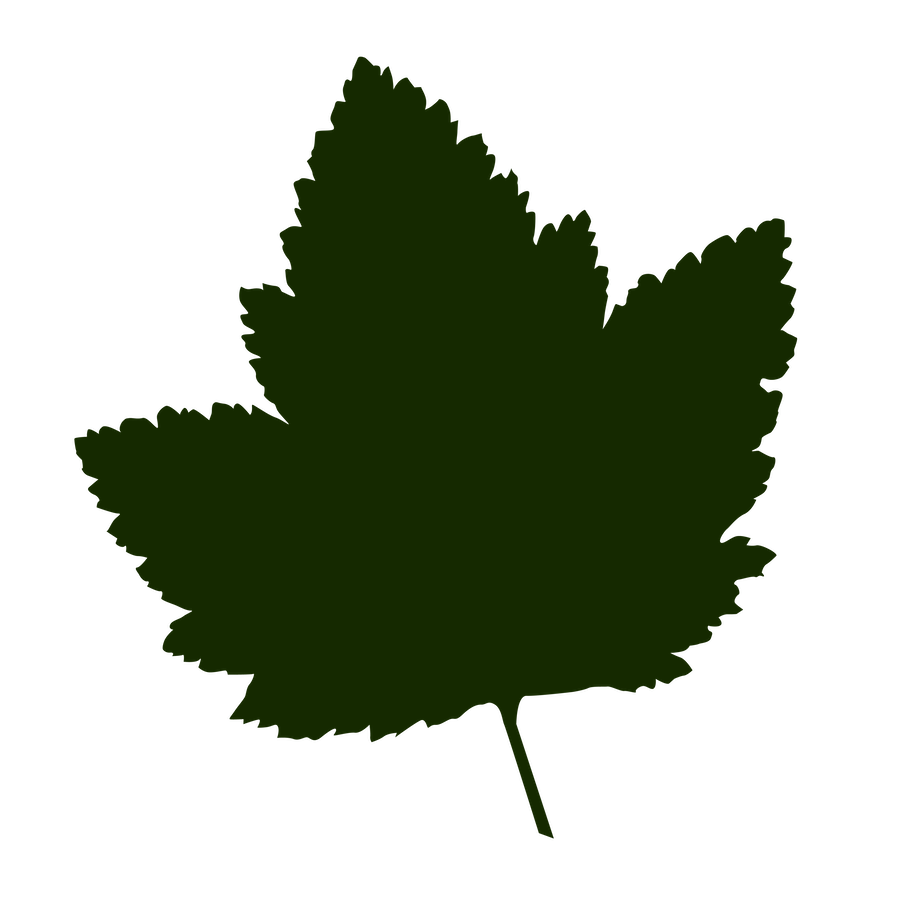 Black Currant Seed Oil
What it is:
Black currant oil is a natural source of gamma-linolenic acid (CLA), essential fatty acid including Omega 3, 6, and 9 and a powerful antioxidant. 
What it does:
Because Blackcurrants carry four times the amount of vitamin C as oranges, and double the amount of antioxidants as blueberries- this oil is essential for improving skin elasticity.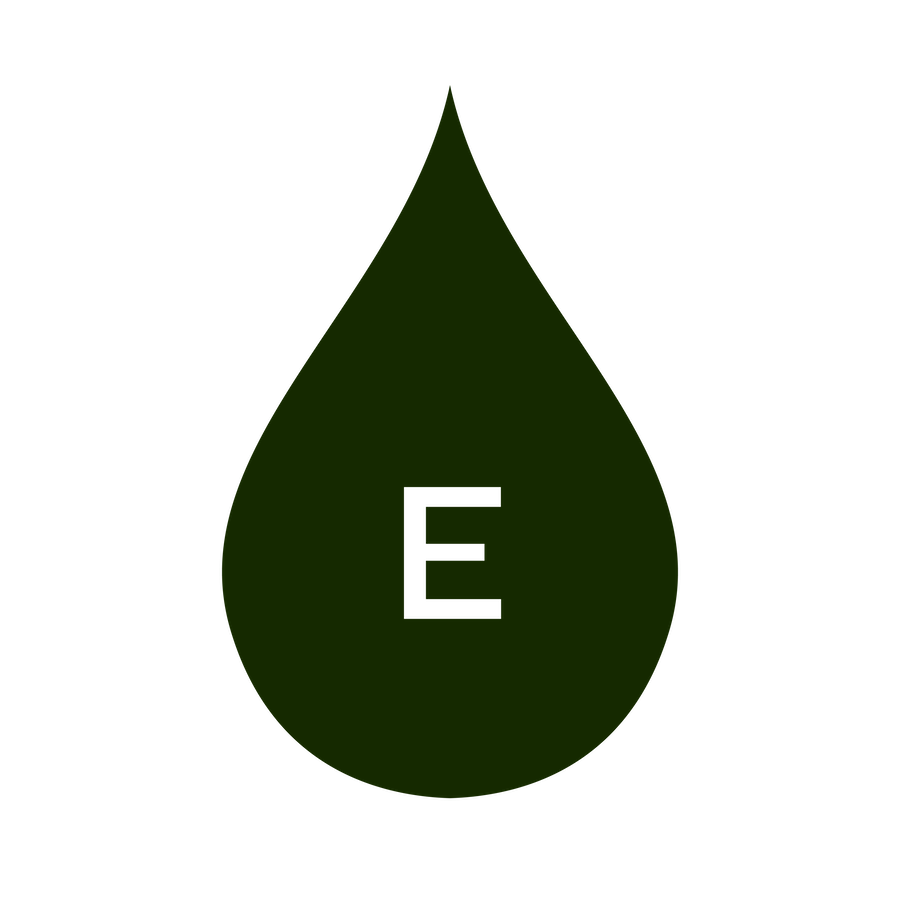 Vitamin E oil
What it is:
Vitamin E oil is a powerful antioxidant that helps protect your cells from damage! This ingredient is essential in foods and skin cell repair.
What it does:
Vitamin E soothes and hydrates the skin, while protecting from UV damage.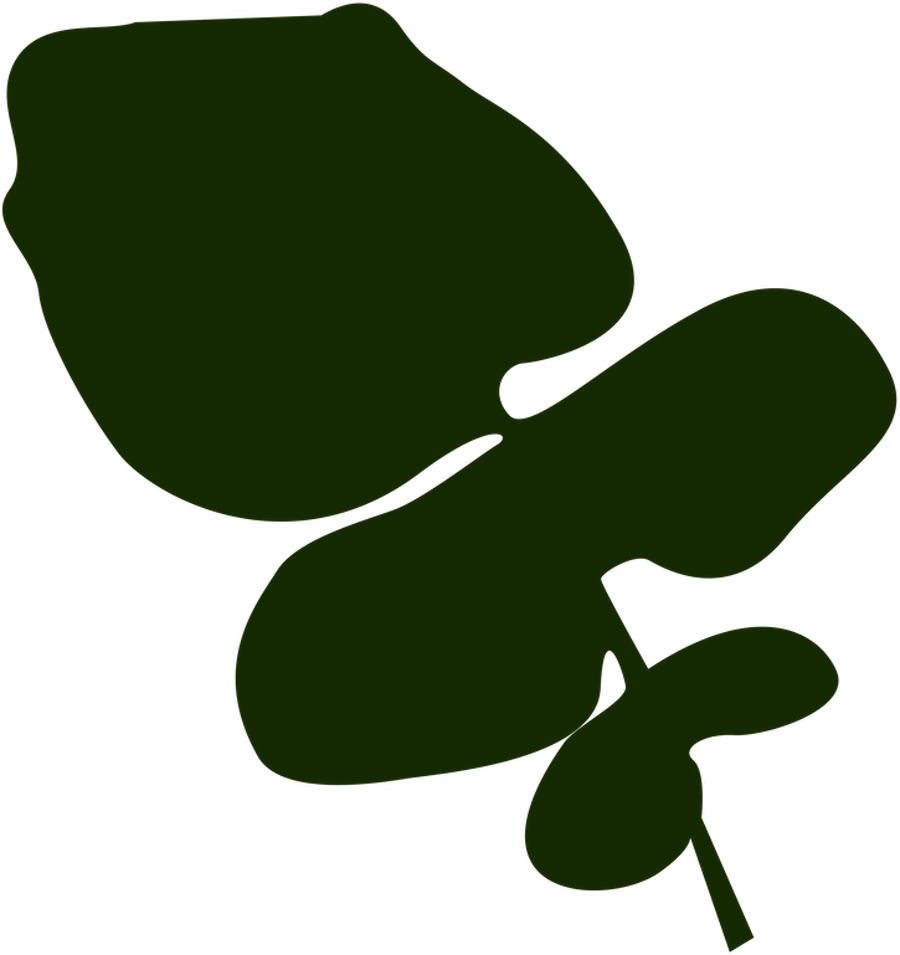 Daikon Radish oil
What it is:
Daikon radish oil is a clear to golden color and is odorless. Used to substitute serum for skin, hair and nails!


What it does:
Radish seed oil is an emollient, which means it reaches the lower layers of the skin and is used to prevent signs of aging by eliminating damage caused by free radicals.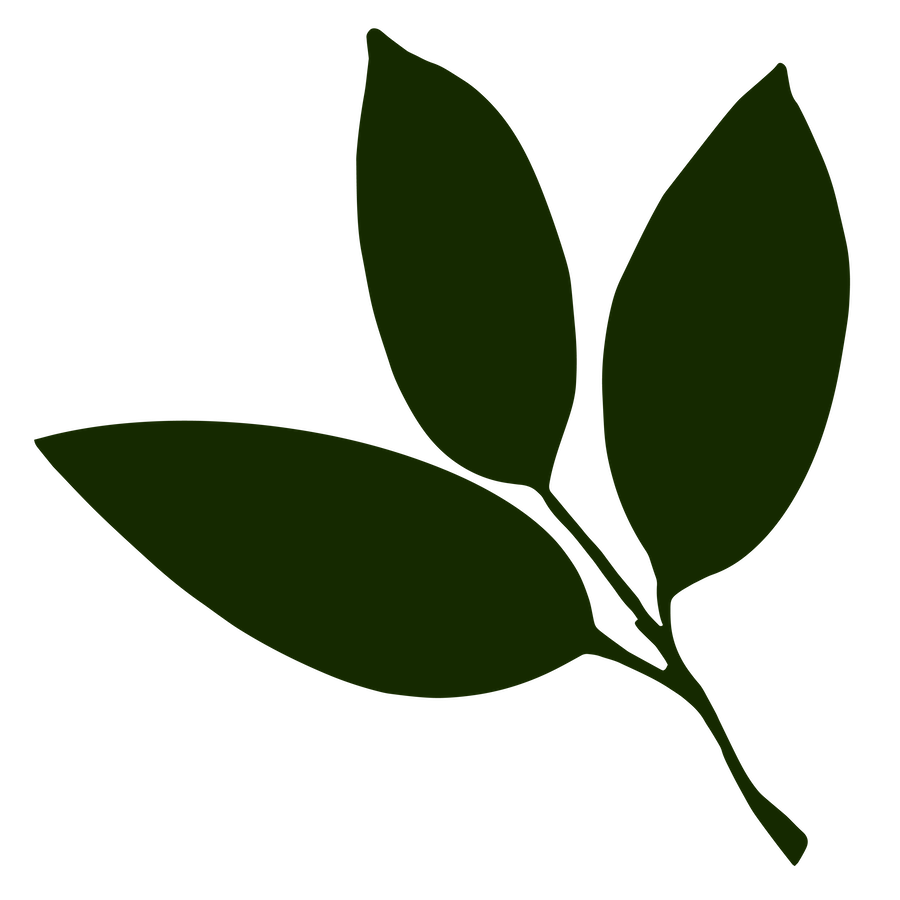 Kakadu Plum Oil
What it is:
Kakadu Plum Oil has been used for years by indigenous communities in Northern Australia. 
What it does:
Containing a Vitamin C concentration of 50% higher than oranges, Kakadu Plum oil stimulates the production of collagen for fine lines and also reduces the appearance of scarring and hyperpigmentation.
jojoba
almond
baobab
omega seed
seaberry
rosehip
kalahari watermelon
black currant
vitamin e
daikon radish
kakadu plum